https://cmp.osano.com/AzqNEeSTuihQR1mLH/8ba39fbb-0fe2-42c4-b005-b76d4e447986/osano.js
Spark 2021 Agenda
What is SPARK? SPARK is a 1-day symposium hosted by The IgA Nephropathy Foundation for IgA Nephropathy patients and their caregivers to learn about the disease, living with the disease and being a caregiver for those with the disease. It promises to be an information packed event with plenty of time for mingling with others and sharing your stories.
For Spark 2021 we are going to stay virtual in an effort to protect our patients during the COVID-19 crisis.
Please view the Virtual Spark Agenda below, detailing the day and stay tuned for more information about the sessions, speakers and registration.

8:00AM
Virtual Booths Open/Networking

9:30am - 9:45AM
Opening Remarks
Bonnie Schneider, Founder & Executive Director of IgAN Foundation

9:45AM - 10:30AM
Diagnosed with IgAN. Now what?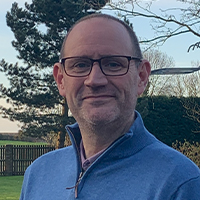 Dr. Jonathan Barratt
University of Leicester UK

10:35am – 11:20am
The Importance of Clinical Trials in IgA Nephropathy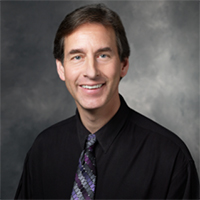 Dr. Richard Lafayette
Stanford University

11:25am – 12:15pm
Understanding Your Labs & Biopsy Report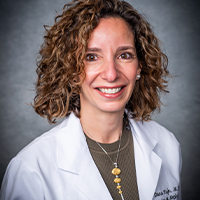 Dr. Dana Rizk
University of Alabama Birmingham

12:15pm – 1:00pm
BREAK

1:05pm – 1:50pm
Pregnancy & IgAN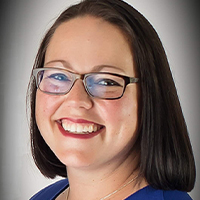 Whitney Simmons
MSN, APRN-CNP – IgAN Patient
Kidney stones: risk, treatment and prevention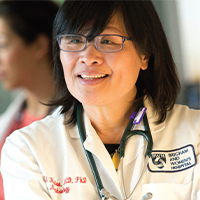 Li-Li Hsiao, MD, PhD
Brigham and Women's Hospital

1:55pm – 2:40pm
Nutrition & IgA Nephropathy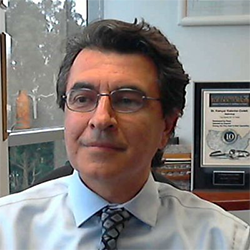 Dr. Kam Kalantar
University of California Irvine
What Dialysis options are best for you?
Dr. Daniil Shimonov
The Rogosin Institute

2:45pm – 3:30pm
Patients & Caregivers "Surviving & Thriving"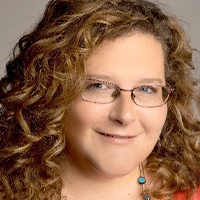 Lynn Bartrum
The Estuary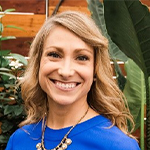 Jessica Kerske
Holistic life coach at The Estuary in Nashville
Having Your Donor Find You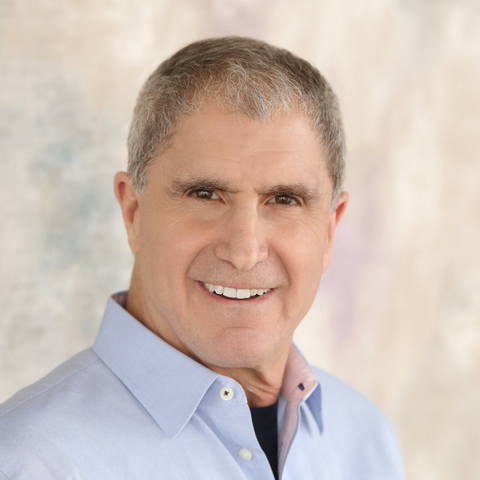 Harvey Mysel
Living Kidney Donors Network

3:35pm - 4:35pm
IGAN Patient Panel
Fellow IGAN WARRIORS share their stories of living with IgA Nephropathy

4:40pm
Closing Remarks
If you have any questions or concerns regarding SPARK 2021, please email info@igan.org

6:00pm EDT
Booths/Networking open until 6pm EDT
*THIS AGENDA IS SUBJECT TO CHANGE.